Happy Friday everyone! I've done absolutely no crochet or knitting this week. Unfortunately I just haven't been able to focus on it, but I'm not going to let that bother me because I've been resting post GIsHWheS and have an awesome Friday Find to share with you today.
I've been following SuAmi's work for a while and am always blown away by how teeny and intricate her crochet is. I'd love to try my hand at miniature crochet, but work this small would need great light, patience as well as some nimble fingers. And can you imagine the hand cramps? Maybe not just yet … but one day 🙂
Here's a few of my favourites (which are all available in SuAmi's Etsy store):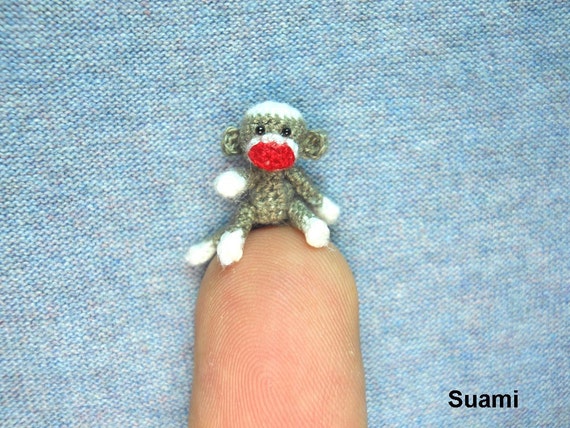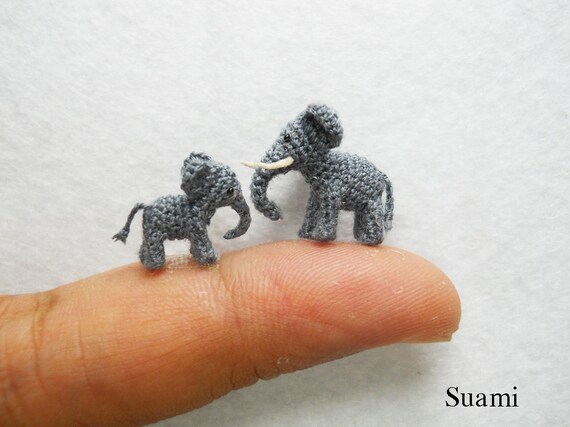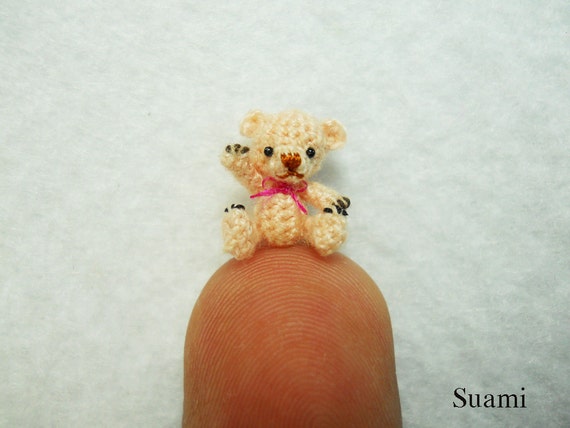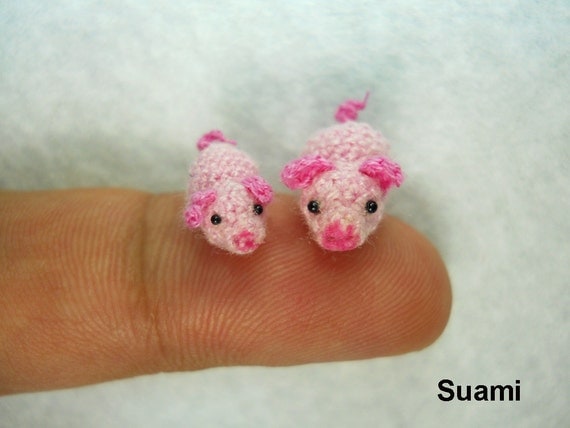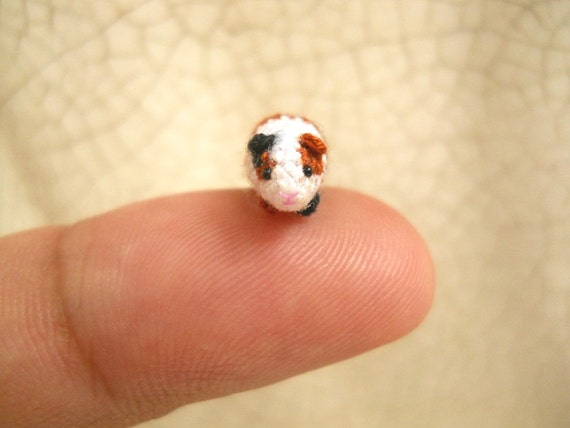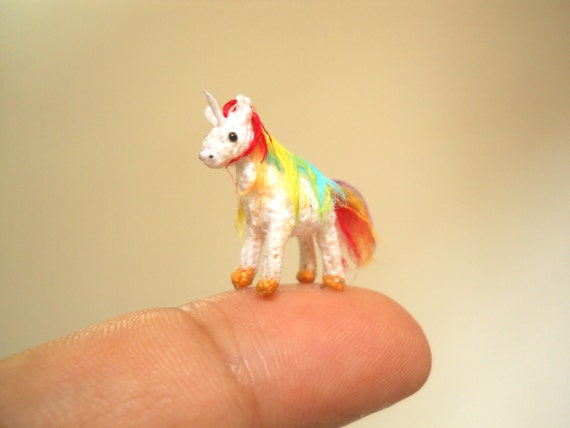 See what I mean? The detail and precision is extraordinary. They are so teeny. Have you ever tried making something so small?