I love love love today's Friday Find for you and it's sure to put a smile on your face – animals in crocheted/knitted clothes!
Can I get an awwwwwwwww for these little cuties? They are guaranteed to make the most suckiest of days that little bit better – enjoy 🙂
Pets are the main target for a lot of our handmade joys … they may not complain, but some look less impressed than others. However, all of them look utterly adorable! (click the images to go to the source page for more cuteness!)
But it's not just our furry friends at home who are feeling the love of our handmade goodies. No animal is safe when it comes to having cosy covering …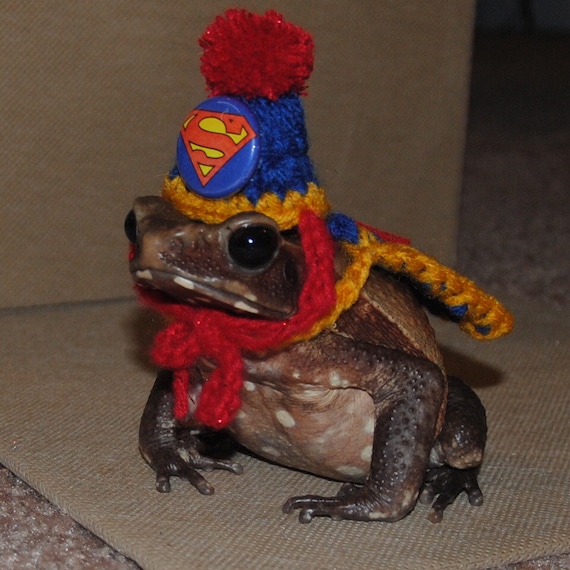 Have a lovely weekend!