A few weeks ago I shared with you some teeny tiny crochet… today I'm going to the other extreme! Projects that are so chunky that they make me feel like a Borrower (I used to love that film as a kid). I would love to snuggle under some of these beauties – they look so soft and cosy.

Here are a few of my favourites that I've found on Pinterest this week 🙂 (Clicking on the image should will take you to the original site)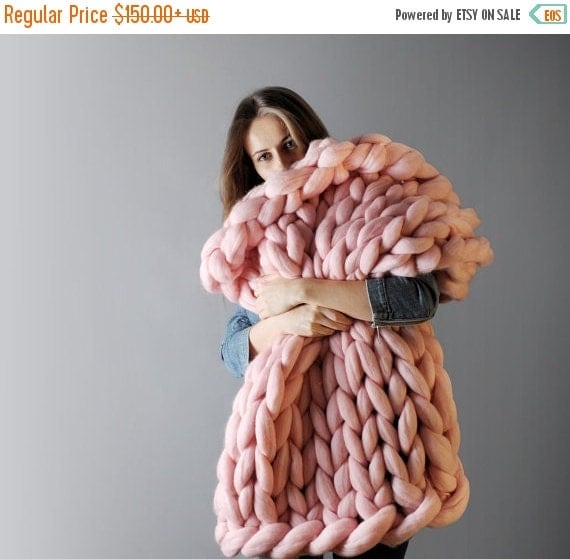 How snuggly do they look?! I love them 😀 Have a great weekend!