I do love to create something for the home and crochet gives me a perfect chance to do that. Whether it be a statement piece purely for decoration, or an item of practical use, I feel that making something by hand is much more satisfying than buying pre-made items – plus you can customise it to match in or stand out – the possibilities are endless.
So, my Friday Find for you today are a selection of projects suitable for any home. As always, clicking each picture will take you to the source.
Need something for the wall? Crochet doilies and motifs in various colours for a great stand out piece.
Want to spruce up a window? There's plenty of ideas for that!

Even hooking your curtains back can be fun …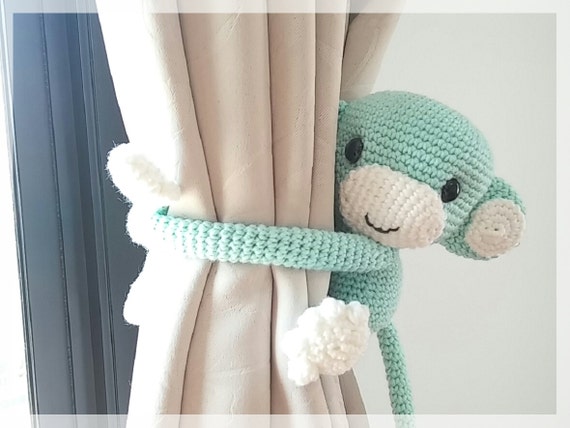 And if it stays still for long enough it can be covered in yarn (remember that not even our pets are safe)
I love the variety that crochet can offer. If you can imagine it then you can probably create it too. I have a few crochet pieces around the flat – mats for the kitchen table, my blanket and I even spruced up an old large tin can for storing my colouring pens and pencils.
Have a lovely weekend!